Pastry Art cakes are baked from scratch using only the freshest ingredients, all on a special order basis. Our attention to detail and the freshness of our product is what separates our cakes from other mainstream bakeries.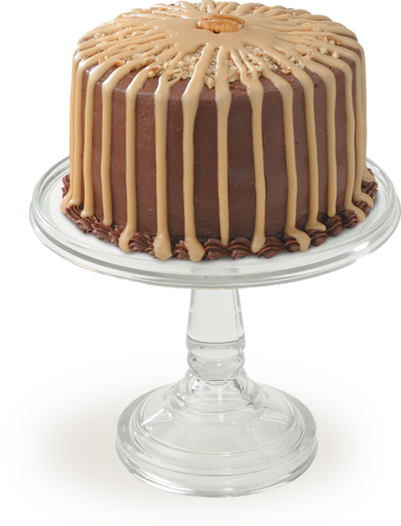 French Vanilla, Chocolate, Yellow (standard flavors)
Caramel, Turtle, Red Velvet, Italian Creme, Strawberry (original and pink), Marble, Carrot, Key Lime, Lemon, Pumpkin Spice, Coconut, Chocolate Espresso, Peanut Butter, German Chocolate
(Other flavors available upon request)


Buttercream, Cream Cheese, or Fondant


Triple Layered – 8" (serves 16), 9" (serves 20), 10" (serves 30), 12" (serves 45-50)
Sheet Cakes double layered- 1/4 sheet (serves up to 20),  1/2 sheet (serves up to 50), Full sheet (serves up to 100)
At Pastry Art, we love to create cakes in all shapes and sizes.
If you have a special cake in mind, give us the details and your ideas and let us create a one-of-a-kind centerpiece for your next event.